Ground-6mm-6m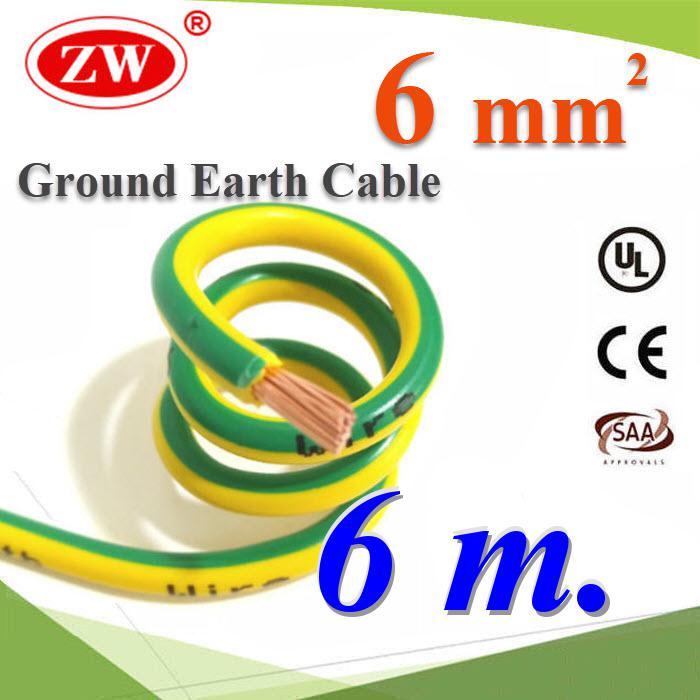 6 เมตร สายกราวน์ 6 sq.mm เขียวเหลือง สำหรับงานโซลาร์ ตู้คอนโทรล ทนต่อรังสี UV
Price 252 THB

We accept Bank Transfer






We accept credit cards
Visa, MasterCard , Paypal


---
Related Products
Ground-6mm-6m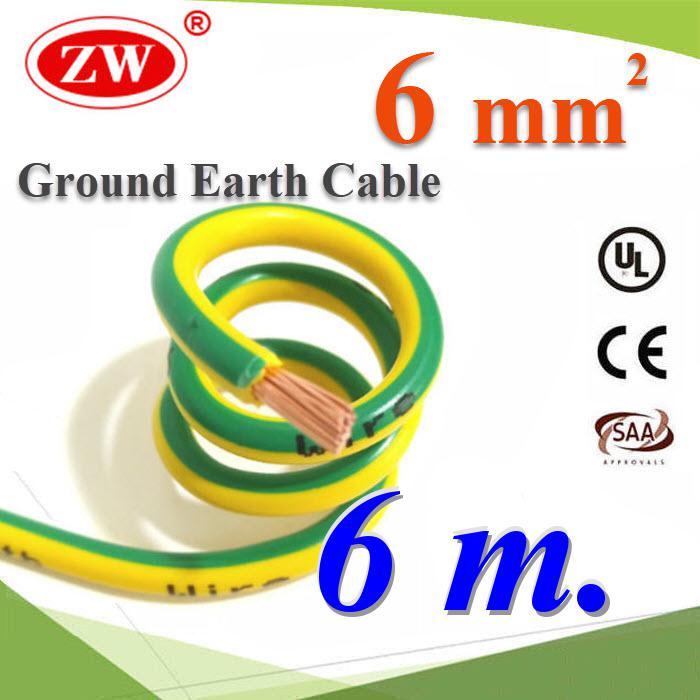 6 เมตร สายกราวน์ 6 sq.mm เขียวเหลือง สำหรับงานโซลาร์ ตู้คอนโทรล ทนต่อรังสี UV
Price 252 THB
Code : Ground-6mm-6m
Green Yellow Ground Solar Earth Cable 6 Sq.mm. UV Ozone Hydrolysis Resistance 6m.
Yellow-Green grounding solar earth solar cable 6 Sq.mm. Earth wire with PVC copper core yellow-green are used for general purpose. Construction Solid or stranded, annealed copper conductor, PVC insulated. Advantages
- UV, Ozone and hydrolysis resistant
- High temperature resistant, the materials do not melt or flow
- Good cold flexibility
- Very long service life >25 years at 90 C
- Compatible to all popular connectors

Price : 252.00 THB
---
Group product : Cable Ground 6.0 Sq.mm.
Item specifics
Size :
6.0 mm2
Voltage Rating :
450/750 V
Insulation, Jacket :
PVC
Color :
Green and Yellow
Protect :
UV /Ozone /Hydrolysis Resistance
Outlet thread :
6.3 mm.
Resisitance Max :
3.08 OHM/Km
Current Carring Capacity :
48 Amps
Conductor Construction :
84/0.3
ตัดยาว :
6 เมตร


Product Review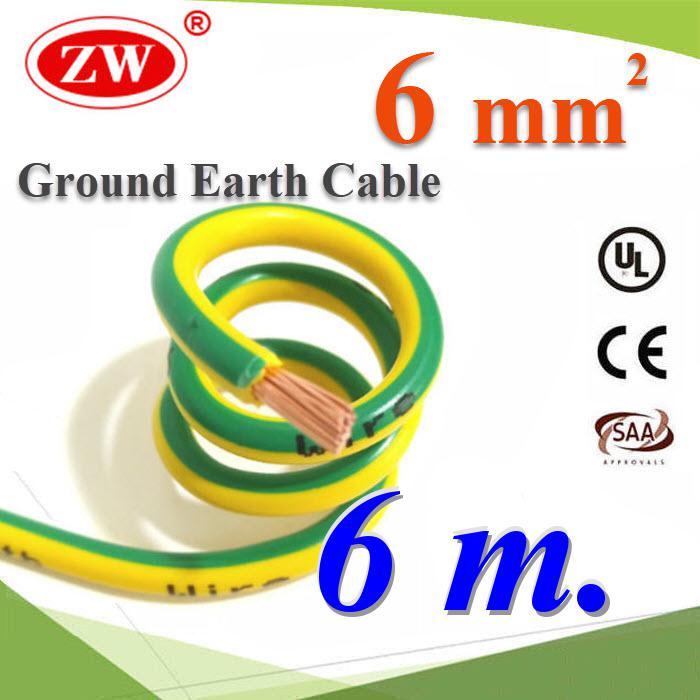 ---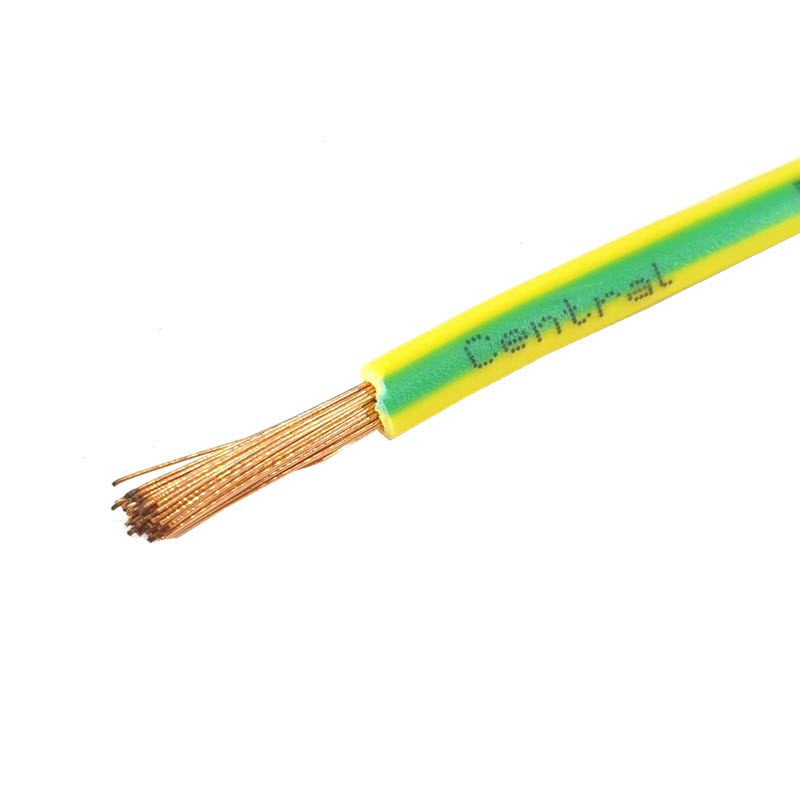 ---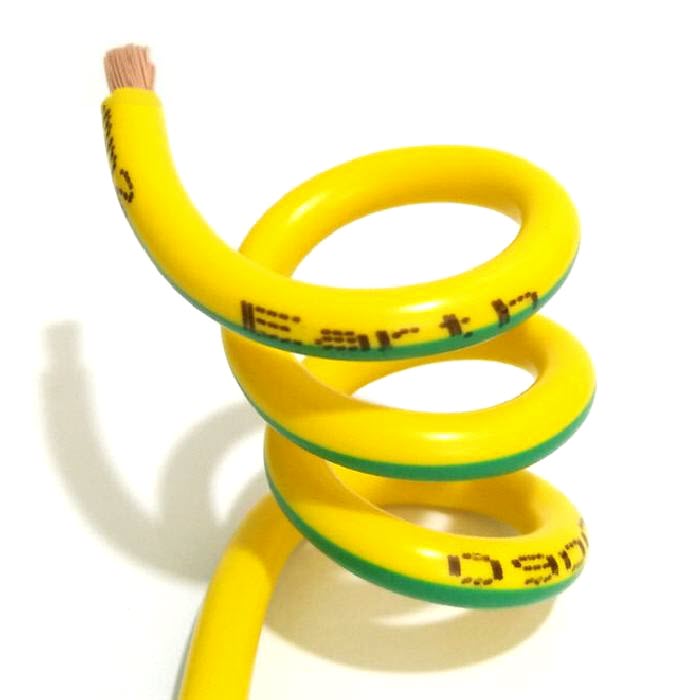 ---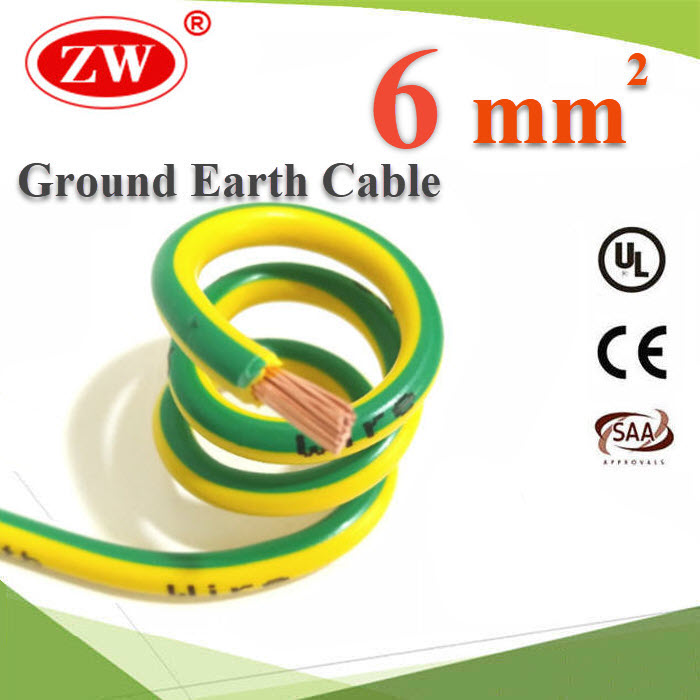 ---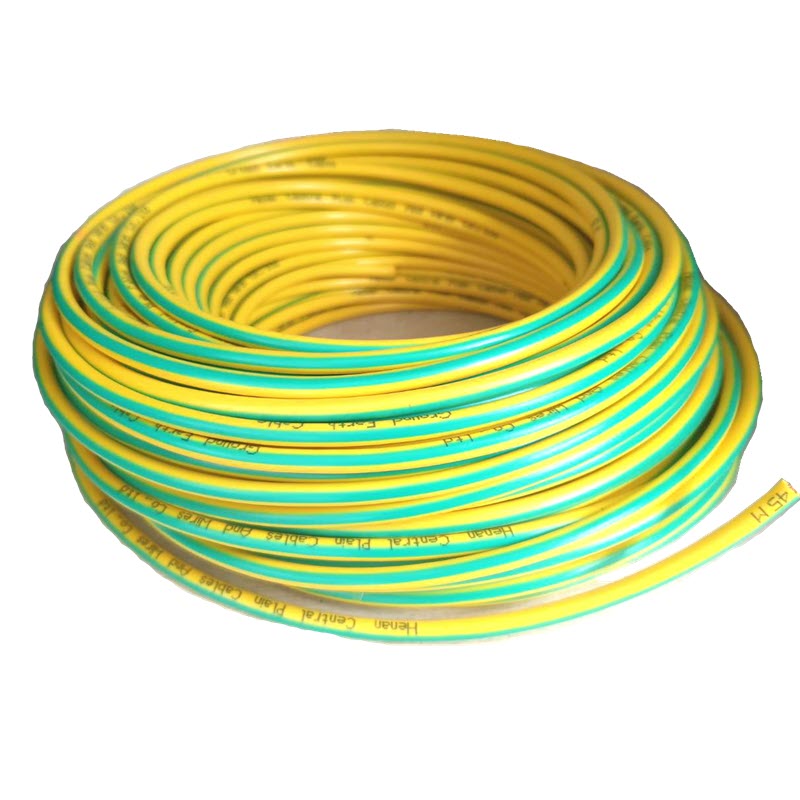 ---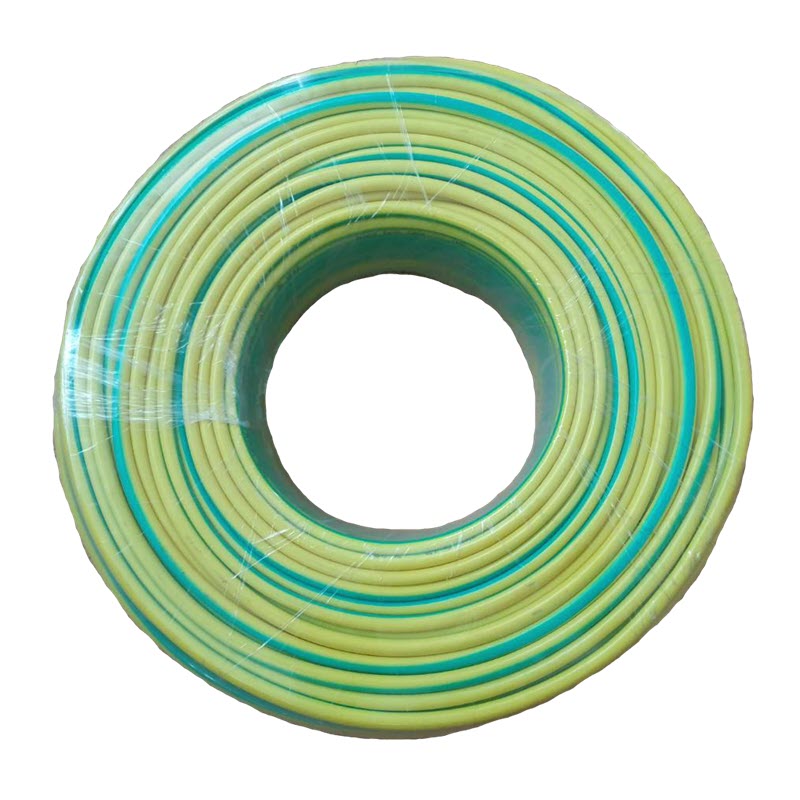 ---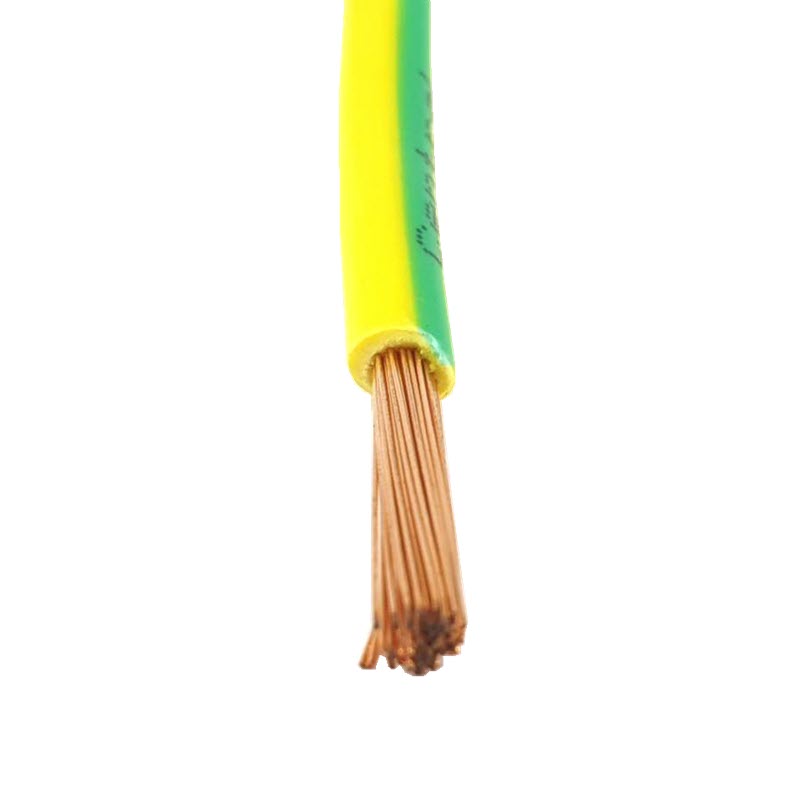 ---